turning order into chaos (and back into order) since 1975.
8/5/10 8:44 am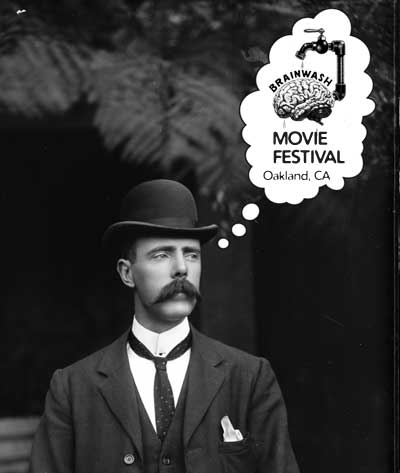 Just for fun.

Previously: Brainwash Movie festival THIS Saturday (& next weekend)
Next: One guy's progressive endorsements


Post a Comment
You must be logged in to post a comment.
© 2000-2011 Jason L. Gohlke. The HTML and CSS on this page would validate if I didn't insist on embedding YouTube videos all the time and make other little mistakes. Ah, well. Powered by me & my WordPress.